Manage your organization
with Lilac Clinician
Our online doctor booking and medicine delivery application is readily adapted to your particular needs. We have the technological capacity to build an app that fulfils your expectation for a hospital or for a particular doctor.






U
Features
of the Clinician
User Application.
The doctor booking app of Clinician has several intriguing features which provide the users with a world-class experience in the simplest way possible.
Medicine Ordering
Simple Hassle-free Login
Multiple categories
Choose Products & enter quantities
Upload prescription & enter quantities
Delivery mode
Multiple Payment Methods integrated
Order Tracking
Lab Tests Booking
View Listed Laboratories
View contact details of laboratories
View the working hours
View the services offered
View the navigation to the location
Book date & time slot
Advanced Searches Available
Doctor Booking
View doctor profiles
Upload previous medical records
Book an appointment
Call/Video/Direct Appointment
Get informed if doctor is not available
Rescheduling appointments
Receive prescription & consultation note
Get a reminder before the consultation
Advanced Chat Options
Progressive Appointment Booking
Flexible Subscription Plans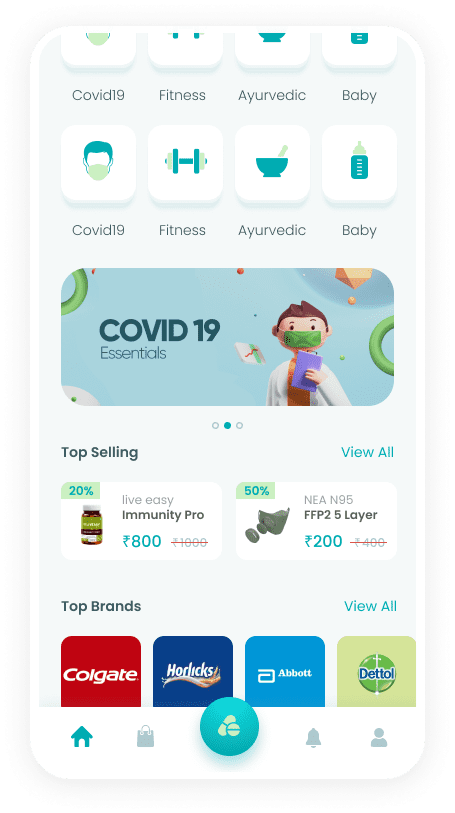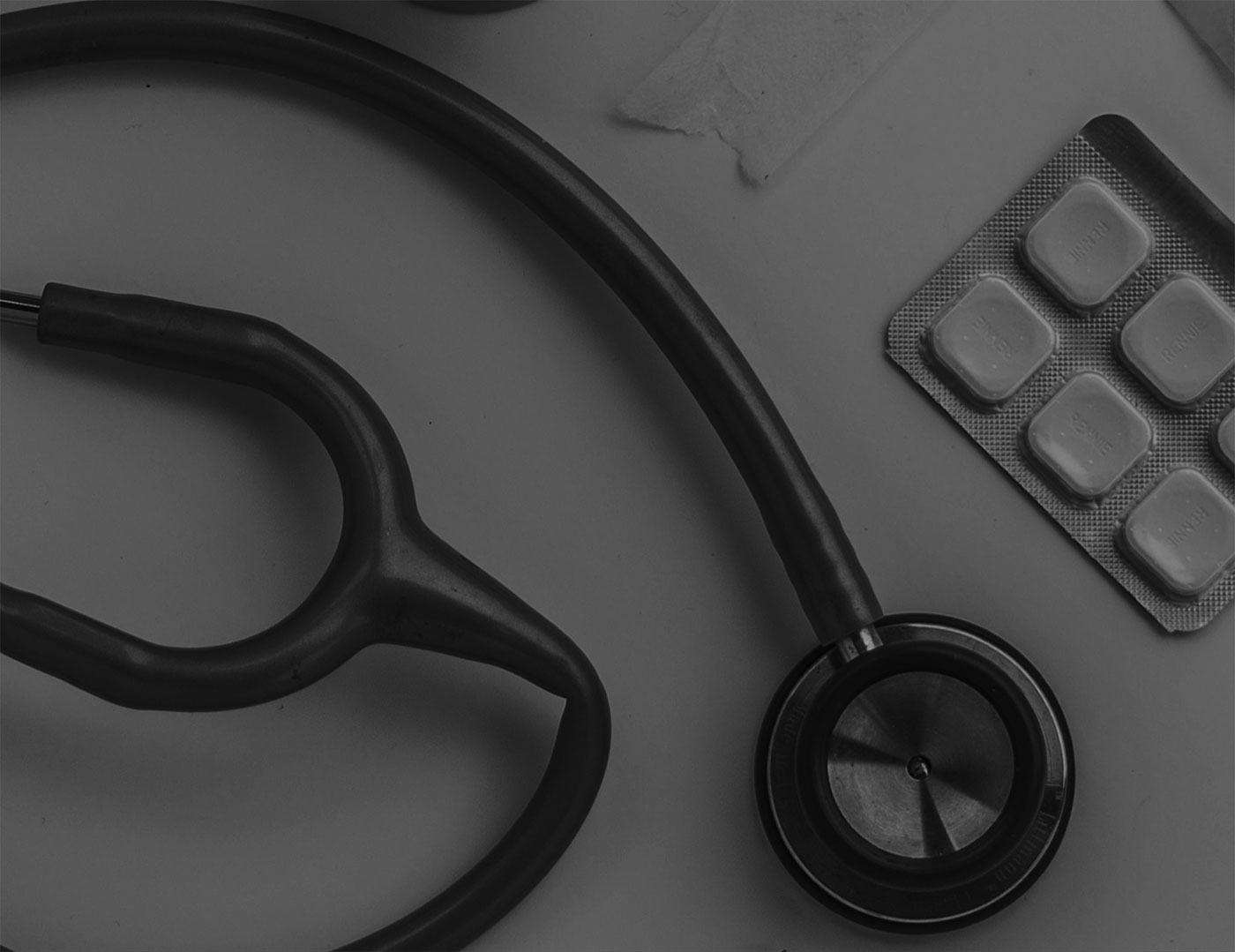 Are you thinking of taking your medical store online?
Do you want to have a customized version of the Clinician- doctor appointment app that satisfies your needs and gives users a world-class experience?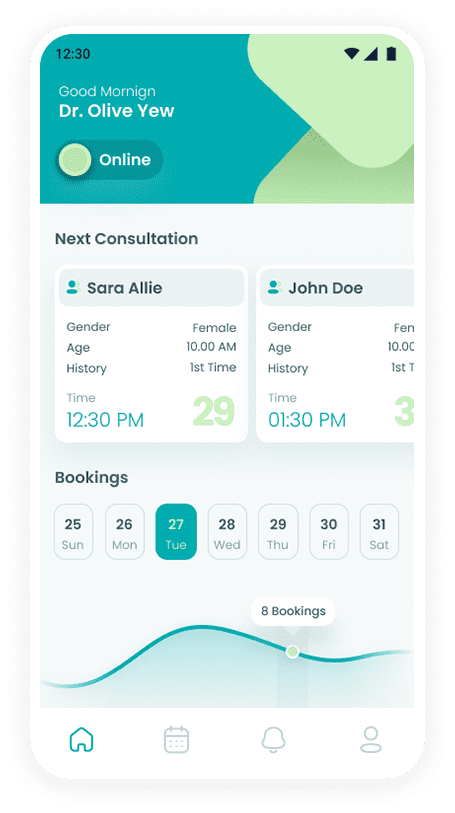 D
Clinician
Doctor
Application.
Consult a doctor for a call, chat, video call or a direct consultation. Clinician promises other features too.
Doctor Application offers new features to provide the doctor an excellent experience.
Go Online/Offline
Update appointment timings
Receive consultation requests
View customer wise details
Get reminder before appointment time
Video or Audio call in case of online consultation
Provide prescription & consultation note
Receive payments
Chat with patients
View uploaded test reports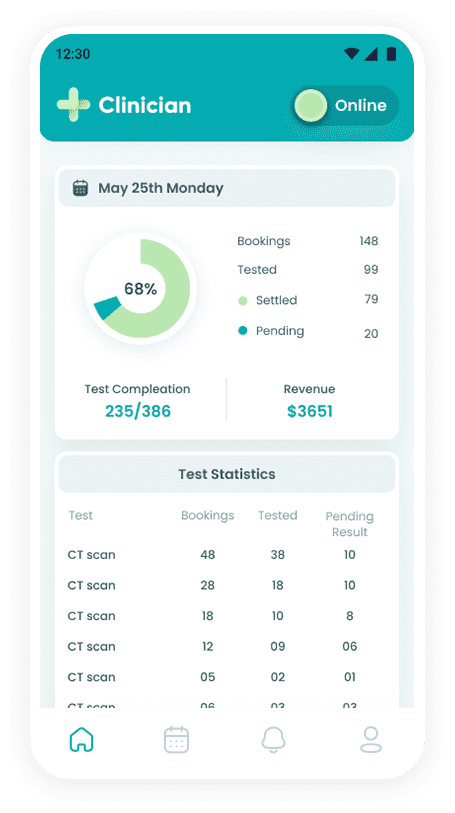 L
Clinician
Laboratory
Application.
Clinician Laboratory Application is simple and quick to use, offering you with a range of diagnostic tools!
Laboratory application gives the laboratories a great experience with new features.
Enter Laboratory details
Enter Working Hours
Receive Requests
Update the appointments
Upload reports after test
Offer Management



Thanks you for
all the great words
We work with Lilac Infotech as a trusted partner to deploy their prestigious product Clinician for our healthcare services. We are pleased with the technological brilliance, consistent efficiency, versatility, and services provided throughout the complete process.
Tommy Gta
Artixt Medical
Working with Lilac Infotech has been a pleasure. Their expertise in doctor booking app development and their creative team assisted us in customizing Clinician to fit our needs. We look forward to continuing our excellent partnership with Lilac Infotech in the future.
Jhon Paul
Sample Shop
The customized version of Clinician was successfully released and met all of the initial expectations. Lilac Infotech's team was communicative and efficient in finishing the job. They were an effective team to work with, and they were also very prompt in fulfilling the deliverables.
Neha Maryam
Jeffbro Medical Town
The team at Lilac Infotech transformed my vague concept into something much better than I could have dreamed. The customized version of Clinician exceeded my expectations completely, and everyone from the design team to the development team went above and beyond to assist me!! I would suggest and employ them again!
Deepa Sagar
Fertiity Chennai
I wholeheartedly recommend Lilac Infotech and its excellent developers as they are highly trained in their field. Their team understands how to render new concepts into usable applications; they customized Clinician to meet my requirements, and it completely fits my shoes. I will undoubtedly turn to Lilac Infotech in the future.
Rozario
Pombano Med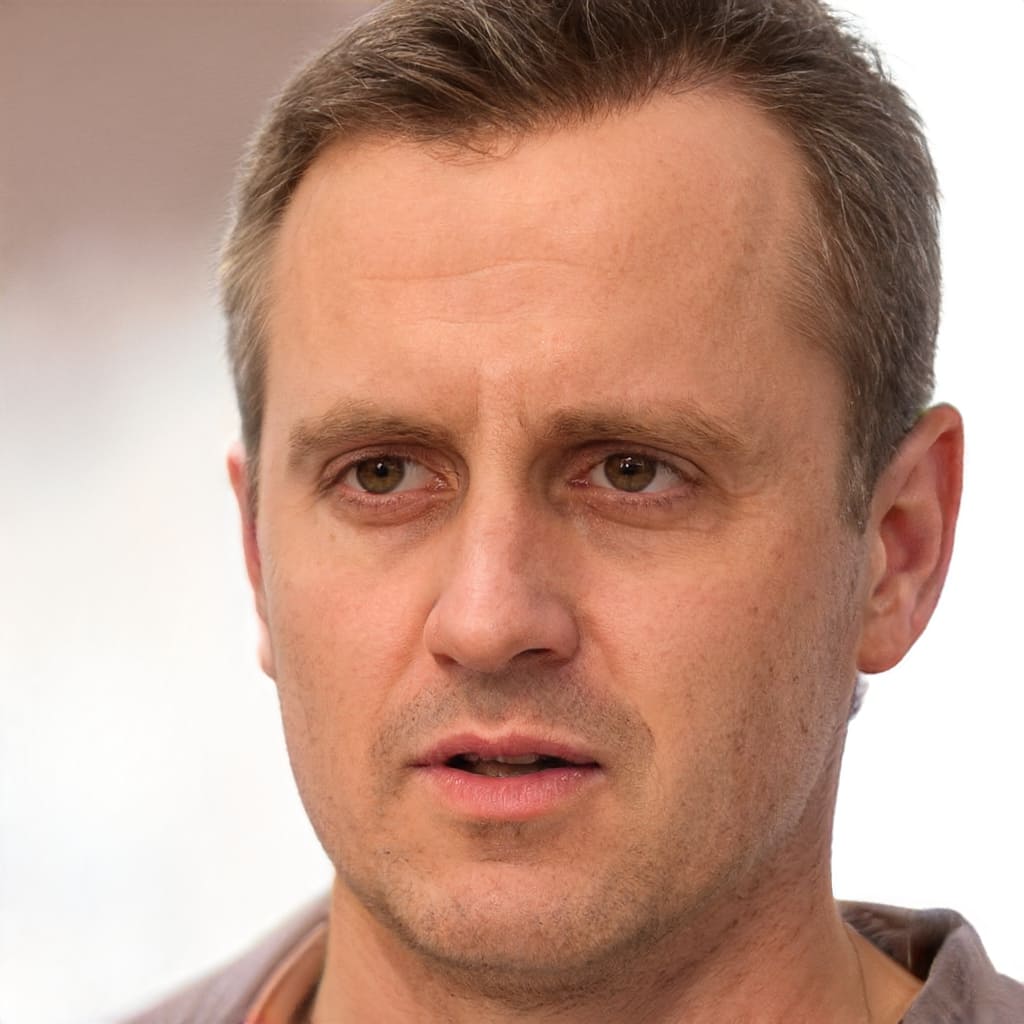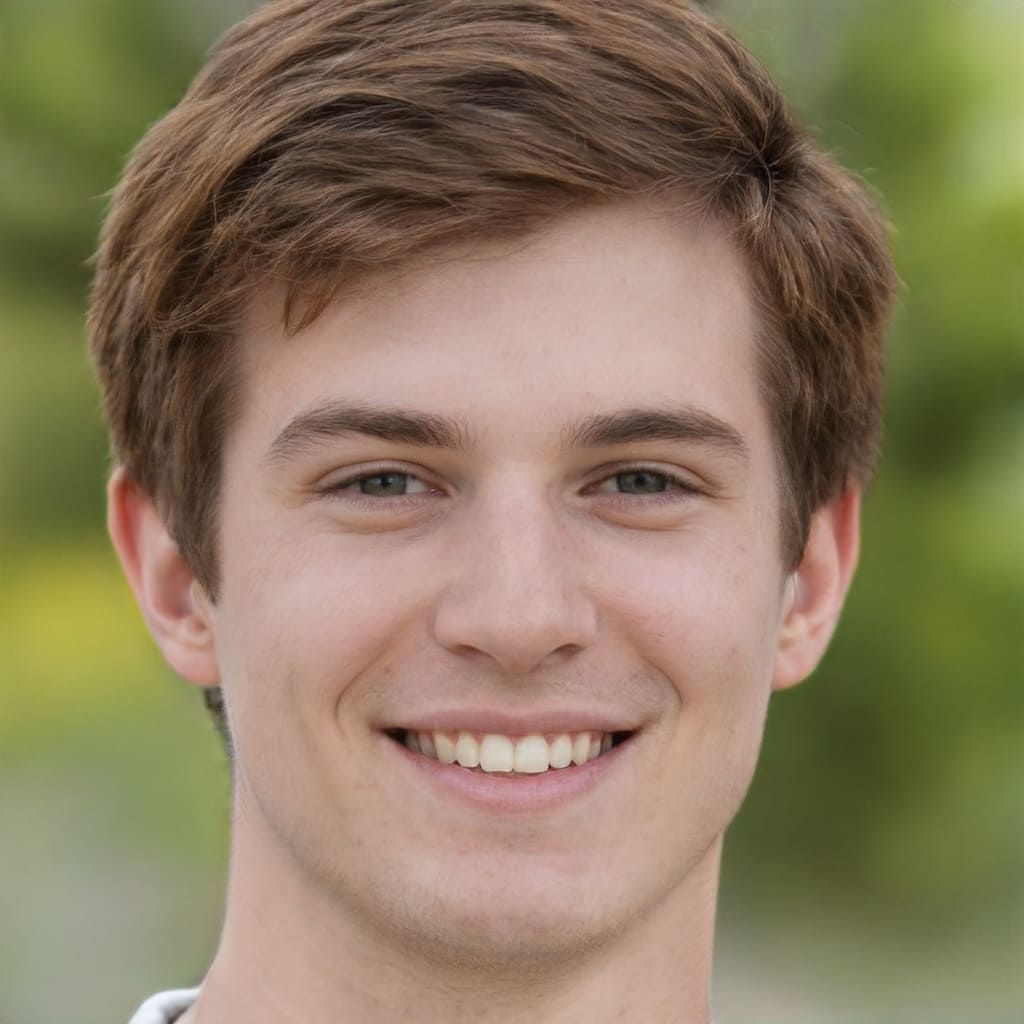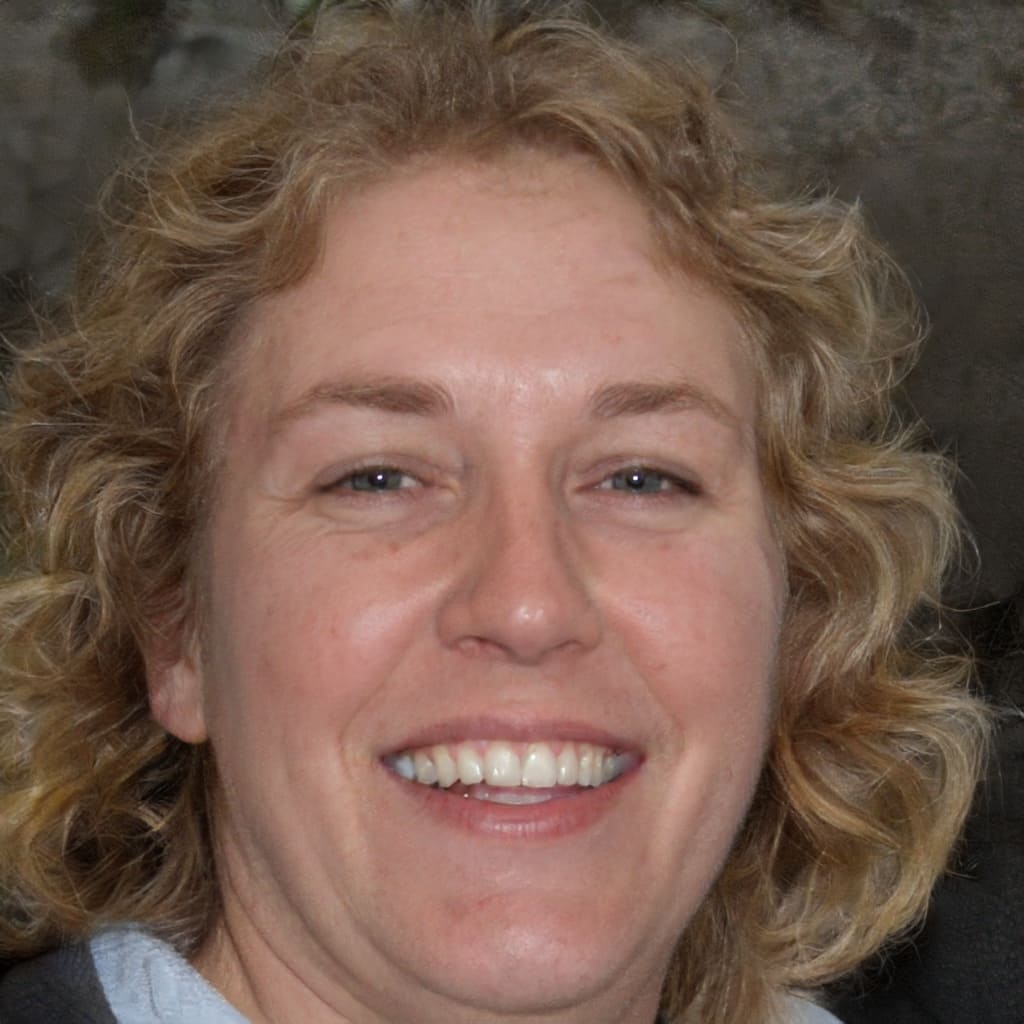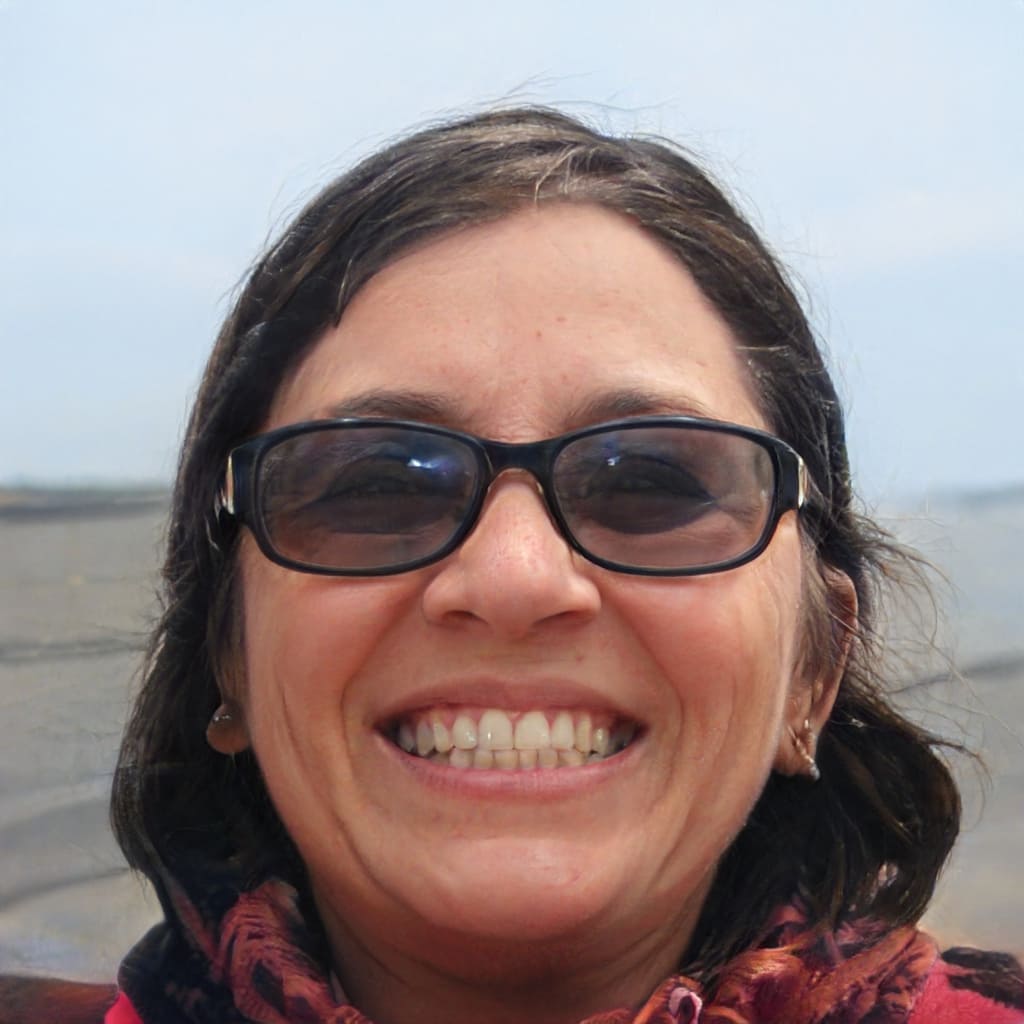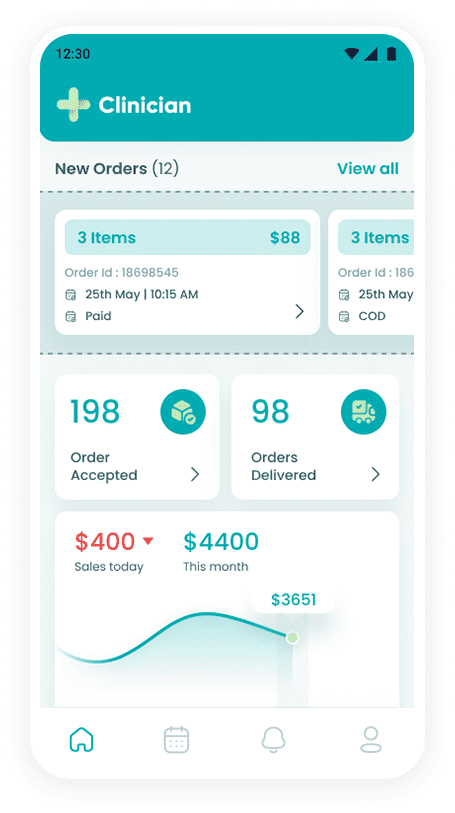 M
A smart tech
Medical Store
Application.
Pharmacy application that can help you manage Inventory, Bills & Invoices, Payments, etc.
Look at the best features of the Clinician Doctor Application, which distinguishes it from the crowd.
Product Management
Inventory Management
Prescription Management
Prescription Verification
Menu, category and sub-category management
Order Management
Offer Management
Reports & Analytics






A
Admin dashboard to monitor all applications & the processes
Keep a track of all the bookings, consultations, and medicine deliveries through the Admin Panel which comes with an easy-to-understand mode and a simple outlook.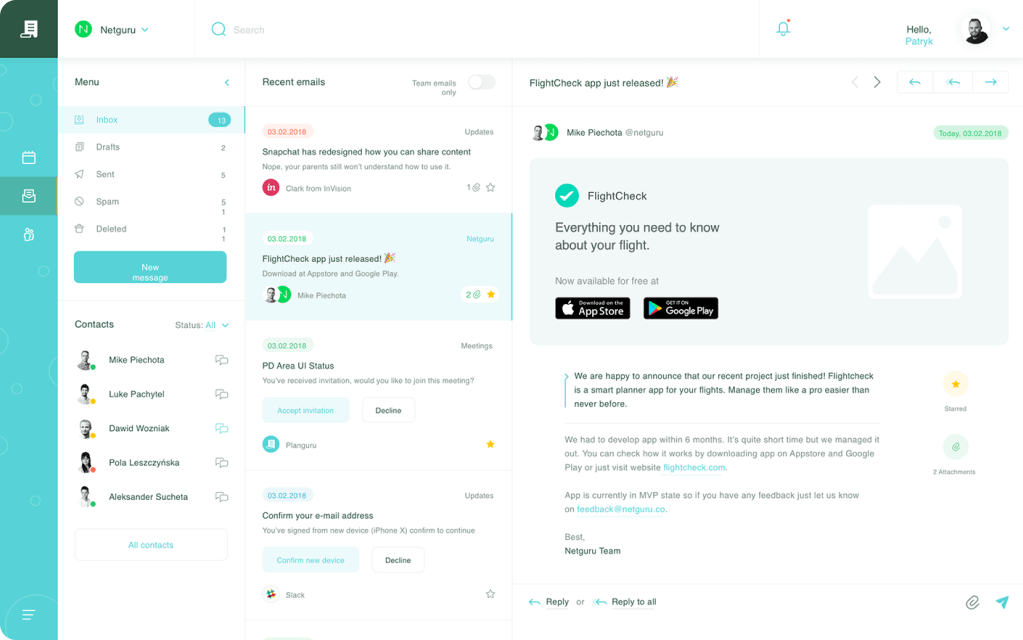 The Admin Panel of Clinician is designed in a manner where all the functionalities of the application are listed out most simply. Some outstanding features of the Admin Panel are:
User Registrations
Categories, filters & store management
Inventory management
Order Tracking
Promotions & Offers Management
Prescriptions Management
Payments & Ledger
Manage cancellations, refunds and returns
Dispute Panel
Invoice management
Store wise and customer wise reports
All the patient records
Enjoy the luxury to take a tour of the complete demo of the Admin Panel of Clinician.
Questions & Answers
Curiosity is the engine of achievement. By questioning everything, we can reach better conclusions.
What is the purpose of Clinician?
Clinician is designed and developed to provide healthcare-related goods and services utilizing cutting-edge technology. It enables patients to interact with healthcare practitioners via video, voice, or text chat and easily share health information.
What are the Applications in Clinician?
Clinician is a complete package that comprises 4 applications - User Application, Doctor Application, Laboratory Application, Medical Store Application & an Admin Panel.
How long will it take to develop Clinician?
Clinician is a solution that we are introducing into the market as quickly as possible. However, understanding your needs may assist us in providing you with an accurate timetable.
What technologies are used in Clinician?
Clinician entails a wide range of different technologies, including third-party integration frameworks and various APIs. We have used emerging technologies to develop innovative ideas in Clinician.
Still can't find what you're looking for? Contact Us